Von Indianapolis war ich mehr als positiv überrascht, hier hat es mir mit am besten während der MidWest-Tour gefallen. Nicht nur, dass mir die Menschen sehr angenehm aufgefallen sind, sondern, weil hier ich wohl auch relativ viel besucht habe.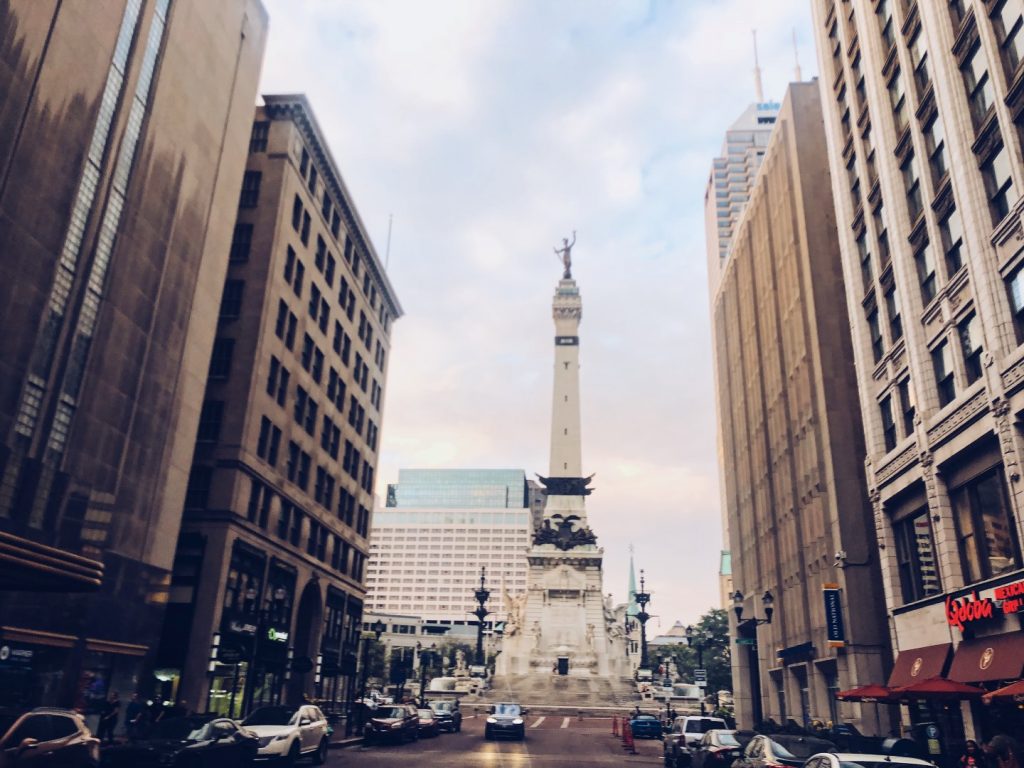 Ein Highlight war in jedem Fall der der Speedway mit seinem eigenen Museum, die "Indianapolis Speedway Hall of Fame:
Übrigen beherbergt Indianapolis auch ein großes Orchester, das Indianapolis Symphony Orchestra. Hier habe ich mich jedoch für das Old National Theatre entschieden und das Broadway Musical The Lion King besucht – eine grandiose Vorstellung!
Wer auf der Suche nach leckeren Steaks ist, muss sich unbedingt eins bei St. Elmo Steak House gönnen. Das Restaurant wurde 1902 eröffnet und vor allem für seinen Shrimp Cocktail mit Wasabi bekannt.
Route: Champaign // South Haven – Holland – Grand Haven // Detroit // Columbus // Indianapolis // Chicago