Vielen ist noch noch das Bild im Kopf als der große Muhammad Ali am 19. Juli 1996 das Feuer bei den olympischen Sommerspielen in Atlanta entzündete. Seit dem ist die größte Stadt in Georgia in aller Munde. Vom dem olympischen Flair ist noch einiges übrig geblieben, so befindet sich als Erinnerung im Stadtzentrum der Centennial Olympic Park, der mit seinem Riesenrad SkyView and die Spiele erinnert. Für das Riesenrad werden übrigens unverschämte 23 Dollar verlangt. Außerdem ist hier das Georgia Aquarium ansässig: es ist das größte Aquarium der Welt, leider hatte ich jedoch keine Zeit es zu besuchen.
Zu den weiteren Attraktionen gehört sicherlich die World of Coca Cola, denn das Getränkeunternehmen ist in Atlanta angesiedelt. Auch CNN oder UPS sitzen hier.
Ein persönlicher Tipp von mir: wenn ihr Atlanta besucht, dann geht unbedingt ins WestIn Hotel in Downton. Hier könnt ihr den Aufzug nehmen und in das 72. Stockwerk fahren, von dem ihr einen Wahnsinnsausblick auf die Stadt habt!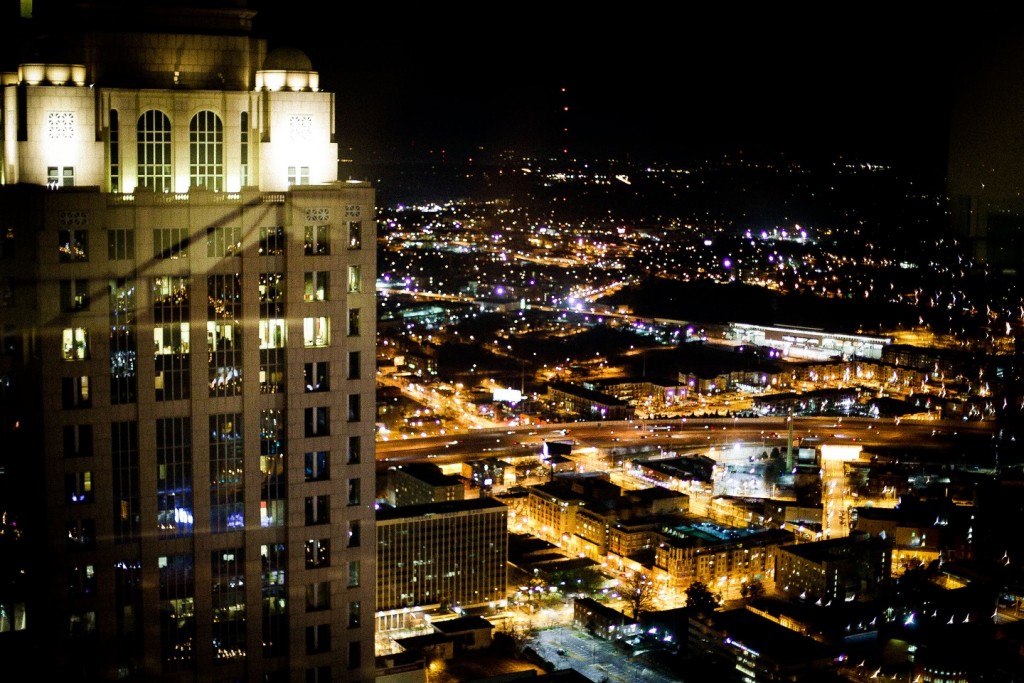 Während meines Aufenthaltes in Atlanta war ich in einem AirBnB-Haus untergebracht, das Platz für mindestens 10 Personen hatte. Aber ich hatte das Glück das Haus nur mit einem anderen Gast zu teilen, der zufälligerweise bereits mit mir im Hostel in Washington war und danach sogar im Bus nach Atlanta, wobei ich aber bereits in Charlotte ausstieg. Solche Zufälle gibt es wirklich nur selten!
So ganz alleine in einem großen Haus zu sein, kann kann schön unheimlich werden: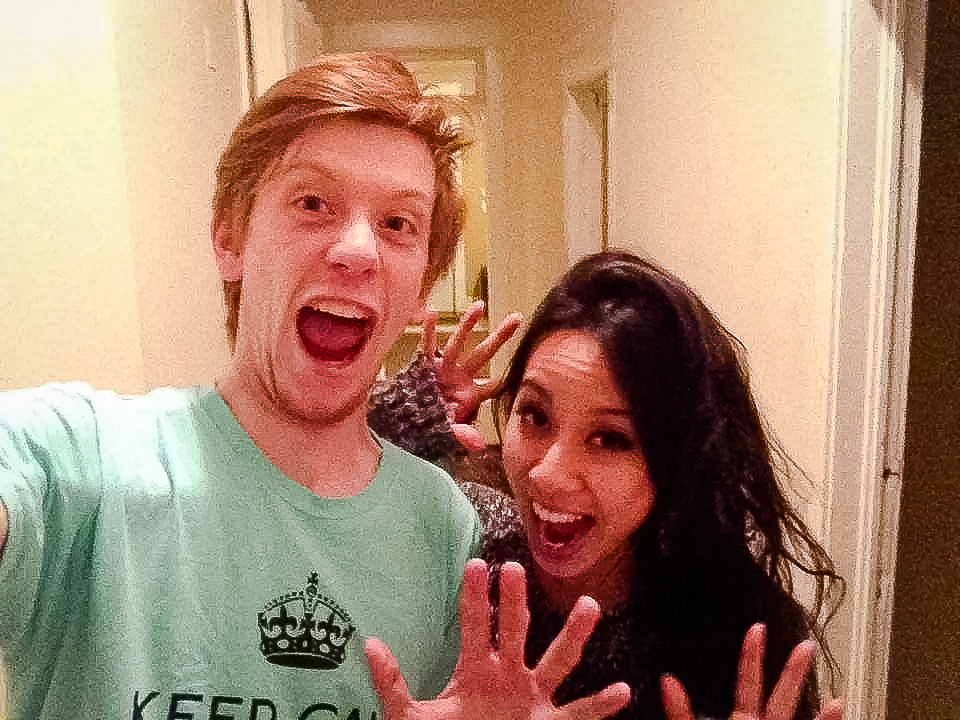 Atlanta selbst hat mir nur teilweise gut gefallen, Downtown ist sehr touristisch und oberflächlich. Um zu meinem Haus zu gelangen musste ich mit der Straßenbahn fahren, in der meistens ziemlich viele unheimliche Leute sind. Auch die Stationen selber wirken für junge nicht gerade einladend. Aber um in Downtown zu übernachten müsst ihr in jedem Fall viel Geld hinterlassen.
Last visits: Washington // Richmond // Charlotte
Next stopp: Charleston // Savannah