"Party in the city where the heat is on, all night, on the beach till the break of dawn Welcome to Miami, bienvenidos a Miami" Wer kennt den berühmten Songtext von Will Smith nicht? Noch um 1900 herum bestand Miami nur aus wenigen Straßen, heute gehört sie wohl zu den am schnellsten wachsenden Städten in den USA.
Der Ocean Drive bietet unzählige Einkaufsmöglichkeiten, wenn man Glück hat trifft man auch berühmte Sänger oder Schauspieler. Das hatte ich jedoch nicht getan. Kein Wunder, denn hier leben die Reichen und Schönen und verbringen gerne mal einige Stunden am berühmten Strand. Die Stadt gilt aber auch als 'die Drogenmetropole' Nr.1. Das erkennt man bereits an dem hohen Polizeiaufgebot in den Straßen.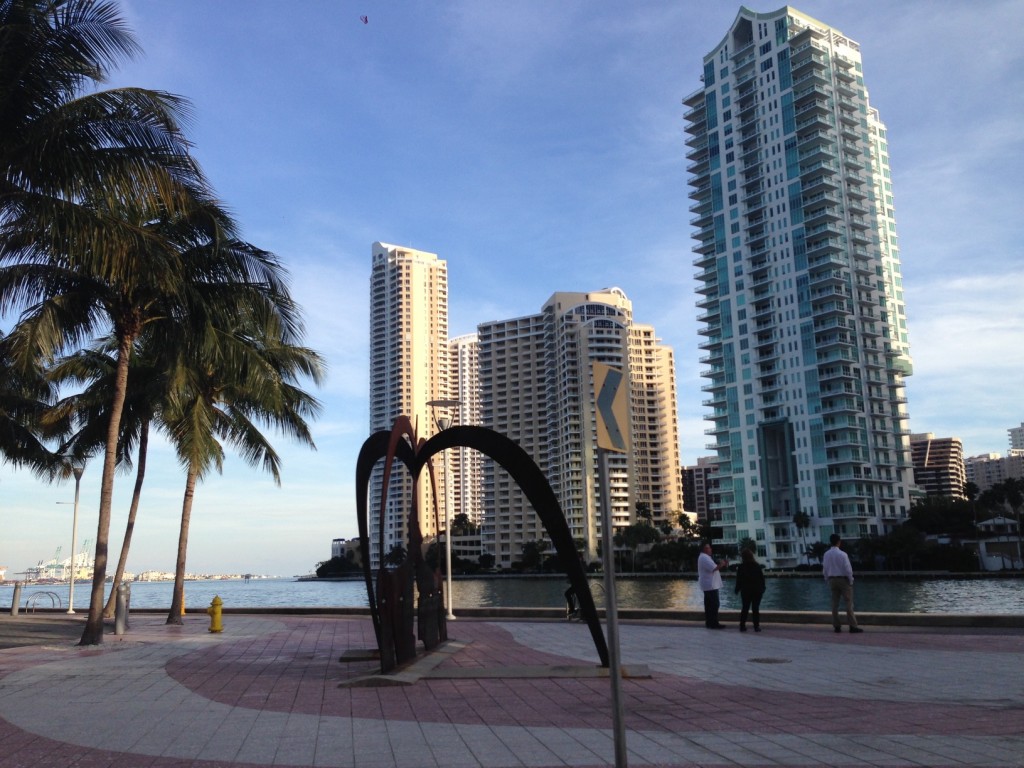 Abends solltet ihr unbedingt Miami Beach besuchen, der hier tummeln sich unzählige Bars aneinander die mit Riesencocktails (rund 25 Dollar) zum verweilen einladen.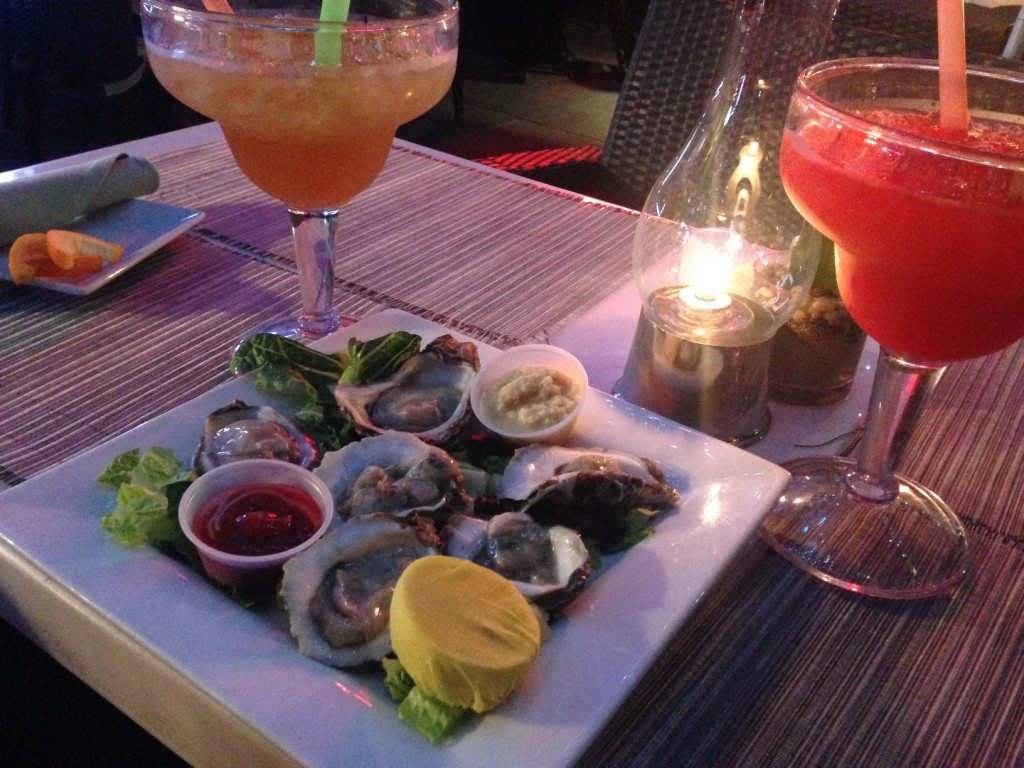 Für mich war in jedem Fall jedoch das Highlight ein NBA Spiel zu sehen: Dallas Mavericks VS. Miami Heat. Und endlich hat Dallas mit unseren Dirk Nowitzki ihre Negativserie in der NBA gestoppt.
Achja und außerdem habe ich noch das Appartement aus der Kultserie Dexter gefunden: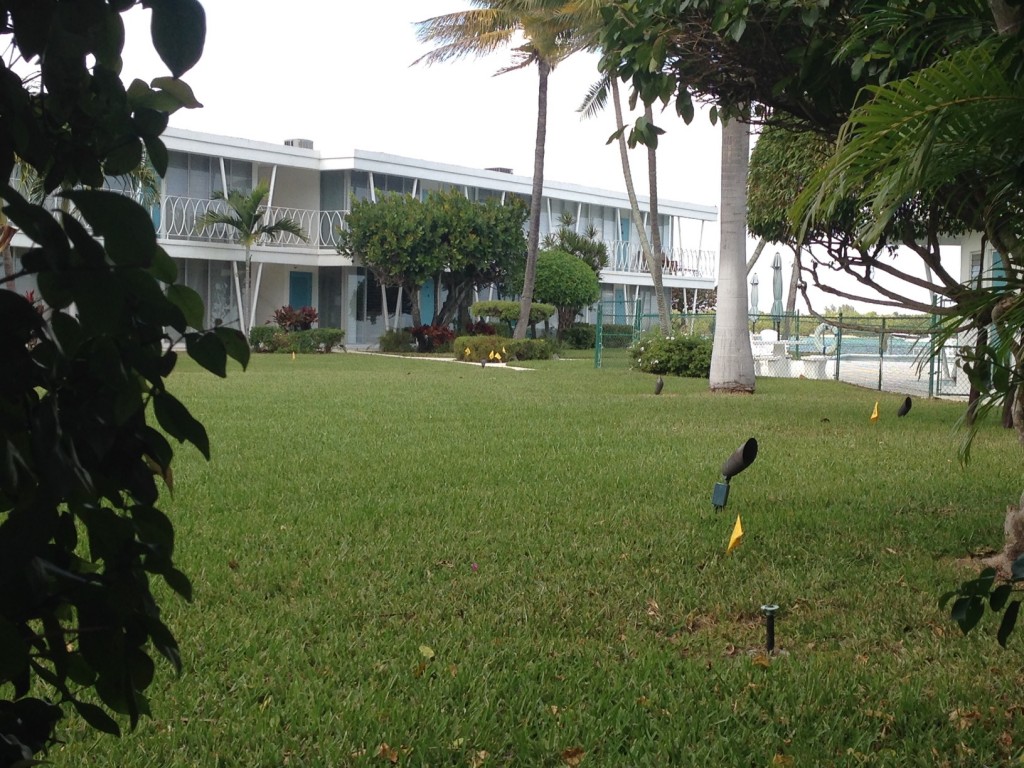 Und hier endet meine Tour entlang der amerikanischen Ostküste. Ich freue mich zurück nach Deutschland zu fliegen, aber blicke auch mit einem weinenden Auge zurück, weil diese Tour wieder so viele neue Erfahrungen und Erlebnisse gebracht hat. Aber Amerika, ich komme ganz sicher bald zurück!